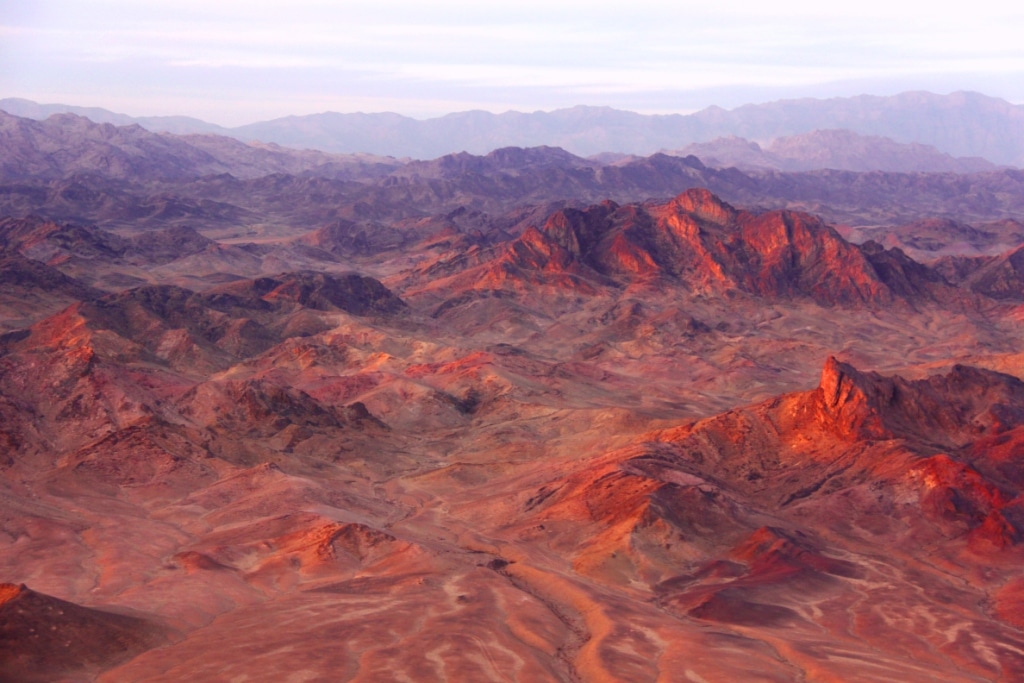 A welter of emotions and images led me to write this blog in the days before Christmas. Particularly the images of people crossing the English channel and the Mediterranean – and often dying in the attempt – desperately trying to reach a place of safety from Afghanistan, Iraq, Yemen, Syria.
Many people, myself included, know little about Afghanistan and its people. I had no real idea of what the country looked like before writing this piece.
The label 'migrant' applied to Afghans and others seeking refuge is particularly wrong. Western governments sit on their hands but it is their arms sales to those countries and military involvement which in part leads to the flight of refugees, and our unwillingness or inability to organise safe routes for them (particularly from Afghanistan) leads them to risk their lives travelling thousands of miles to reach our shores.

As Kabul fell in mid-August, many nations evacuated their citizens and some of those Afghans who had worked for them. The British government evacuated many and also set up the 'Afghan settlement scheme' as Kabul fell – but it still isn't operational. Those who worked for the British army were advised to 'leave Afghanistan by land' rather than via Kabul airport; and once they'd left Afghanistan, the only way to safety in the UK was via illegal routes. Now, the Taliban say they are going to start issuing passports again – but those who have worked for Western forces will surely not apply as it will identify them.
But one way to look inside Afghanistan and the experience of Afghani people has been through several of the insightful documentaries that have been released in the past couple of years.

On December 14th, Phil Grabsky's documentary 'My Childhood, My Country' was shown on the channel I work for, SBS Australia. It follows the life of a boy called Mir that Phil met as an eight year old in Bamiyan, Afghanistan, to the 29 year old working as a cameraman for Western news agencies in Kabul. Streaming now on SBS On Demand or ITV in the UK, in cinemas in Germany, and you can watch the trailer here. Now that the west has been expelled from Afghanistan, and the Taliban are anti all western media, what's the future for Mir? The Eurovision team of the EBU recently produced this two-part podcast on the future of free media in Afghanistan.
The takeover of Afghanistan by the Taliban in August, and the big changes to that society that resulted, was big news for a short while, but our attention quickly moved elsewhere.  It's so good to see public service media and the world of documentaries keeping Afghanistan in the public eye. I'm not saying it's a coordinated effort, but the release and support of several information/documentaries in a short period of time makes a lot more impact.
Certainly the highest profile film is the Danish production Flee by Jonas Poher Rasmussen and producer Monica Hellstrom, an animated retelling of the journey of an Afghan refugee, which is now on three longlists for the Oscars, and a near certainty to be nominated at least in the best doc category. It's also won two European Film Awards, amongst many other prizes this year.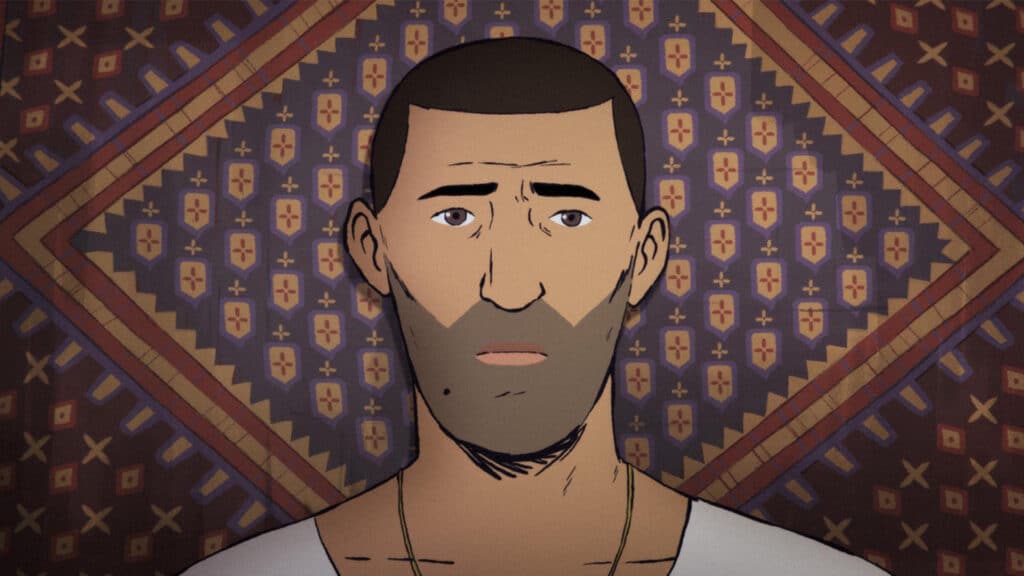 The all-animated style may not be to everyone's taste, but it has been widely seen and written about, and certainly opens out his experience to a wider public. Knowing the makers, I know that they will be looking at all avenues to promote and support Afghan creatives through the success of the film and the platform this gives them to talk about the country and its struggles. The main character doesn't reveal his identity – he's called Amir in the film. I wonder if he'll bring himself into the spotlight – people will be very curious to know the real person behind the animated portrayal.
At Malmo's Nordisk Panorama festival in September, a Swedish documentary called Aboli's Journey won the best Nordic doc prize, and that had much less of a happy end than Flee – showing how Nordic countries are returning refugees to war-torn countries where their lives are very much in danger. It was previously shown at the Tempo doc festival, and on Swedish broadcaster SVT.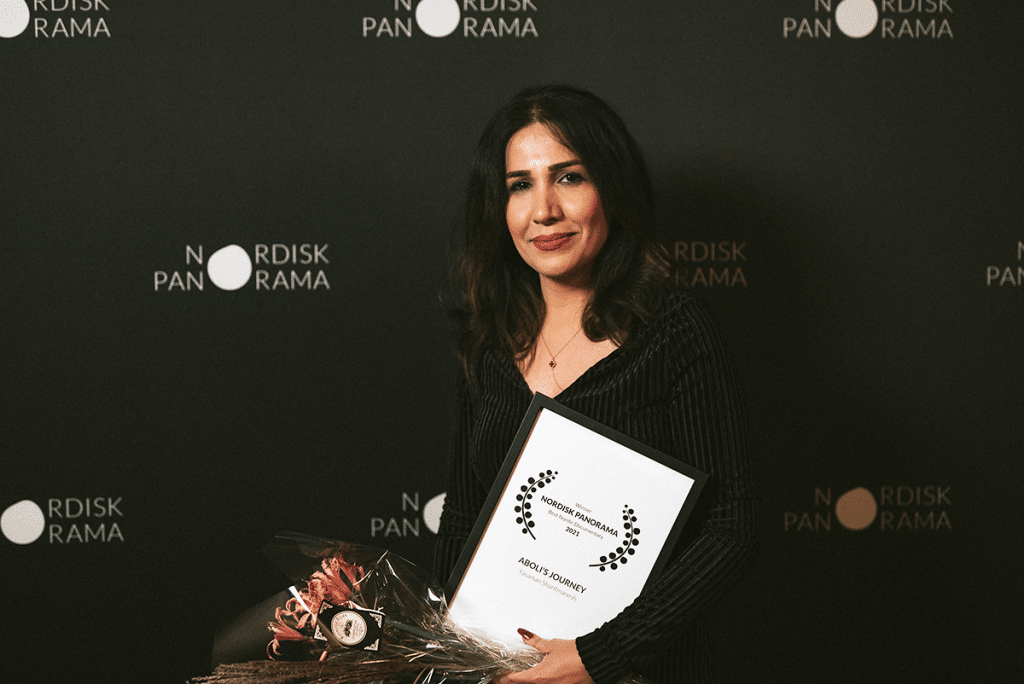 The Kurdish-Iranian filmmaker Yasaman Sharifmanesh is Swedish-based, and notes in this in-depth interview for Business Doc Europe that Iran has more than 3 million Afghan refugees – putting many western countries' extreme reluctance to take refugees into stark perspective.
The last winner of the Whickers Award was two Afghan filmmakers, Ilyas Yourish & Shahrokh Bikaran with their film Kamay – here on the bottom of this screengrab from the awards ceremony.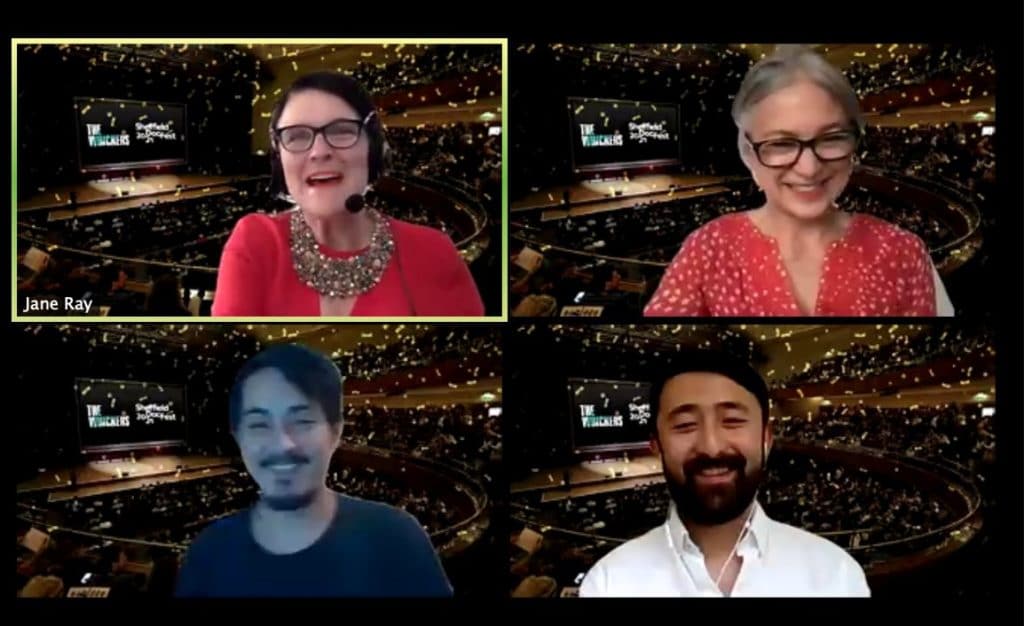 I remember talking to Jane Ray from the Whickers during the capture of Kabul by the Taliban. She was working hard to get both of them out – which she did, and they all met in Amsterdam at IDFA where the project was being pitched at the Forum. A really heartening end to the story of the filmmakers flight from Kabul; though the process the film is documenting is more troubling.
"After a young girl from the mountains of central Afghanistan mysteriously commits suicide inside Kabul University, her family's calm rural life enters into a painful and exhausting process. Her parents are now looking for justice in one of the most corrupt judicial systems in the world; while Freshta, their younger daughter, attempts to gain admission to the same university to complete what her sister had started."
You can still apply for this amazing funding scheme for documentary makers on their first feature doc, by the way – closing date is January 31st.
This year Looks Film released two projects on Afghanistan, a series called 'Wounded Land' shown on Arte and other European broadcasters, and a feature doc 'I Want My Country Back' about the particular history of women in Afghanistan.
I can also recommend two other documentaries about Afghanistan, Kabul, City in the Wind by Netherlands based filmmaker Aboozar Amini and producer Xia Zhao. And The Land of the Enlightened, a hybrid film by Pieter-Jan de Pue whom I met when he showed the film at HotDocs in Toronto three years ago.
I haven't included on this list any of the many films which focus on the conflict, often by embedding themselves with army units – although there are some fine films amongst them, I'm highlighting in this blog those that look beyond the conflict at the Afghan experience.

But most recently and topically, I heard about (but haven't seen) this film by James Glancy, distributed by Cinephil, and simply titled Afghanistan, which chronicles a British solder's return to Afghanistan just as U.S. troops pulled out of the country amid a Taliban takeover.
We need to continue portraying and telling the stories of individuals to get beyond the generic descriptions of the country. As we know, the progress made by women and girls is being suddenly stopped and reversed by the Taliban regime

This week filmmaker Ursula McFarlane (@ursulapics on Instagram) spoke about the film she made 10 years ago,The Life and Loss of Karen Woo, and calls for help for the organisations working out there:
"If you have any spare cash this Christmas (and I know it's tough) please consider donating a little or a lot to one of the charities trying to help over there. @doctorswithoutborders@unicefafghanistan@womenforafghanwomen To be honest, it's the women and girls who are most under threat."

The BBC recently released its annual 100 Women report, portraying those who are hitting "reset" – women playing their part to reinvent our society, our culture and our world.This year, half of them are Afghan – a very powerful statement.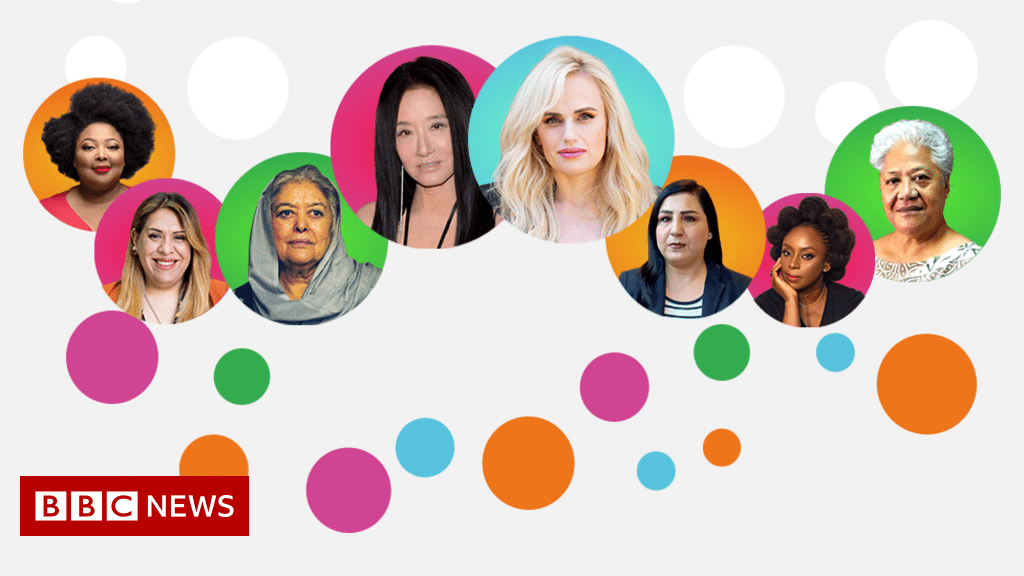 https://www.bbc.co.uk/news/world-59514598

I also saw that the woman who you may recognise from the Steve McCurry photo of 'The Afghan Girl' has in the past few weeks managed to move to Italy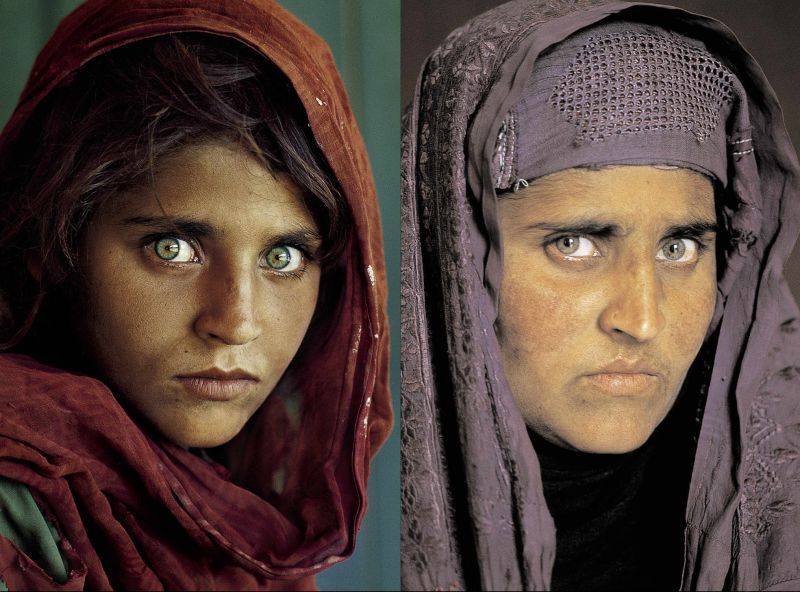 Her story, and the impact of this photograph, is perhaps for another blog, but I wanted to end on this image. Not of a migrant, or a refugee, but an Afghan woman called Sharbat Gula.

Happy festive season and end of 2021 to you all. And good luck in whatever you're doing in 2022. If there are other films you'd like to highlight, or any thoughts on this blog, I'd really welcome any comments here or on social media. And even better, a few shares!